Our Story
CINE is a joint venture of Acoustic Developers & Jazira projects International expertise with local power.
Comporater
Offices
Retail showrooms
Malls
Hospitality
Entertainment
Cinema
Food concepts
Bowling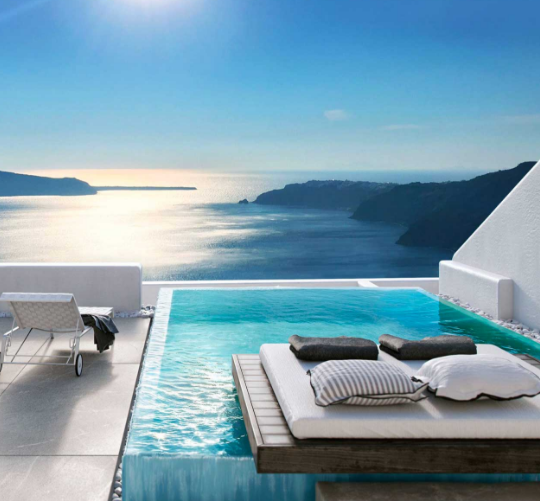 Our Capacity
We are a people company with sqm of
warehouses and production plants.
Our Vision
To become a leading boutique contractor dedicted to a entertainment abd corporate section width specialty in offices and cinemas to support our kingdom's vision for program and developer.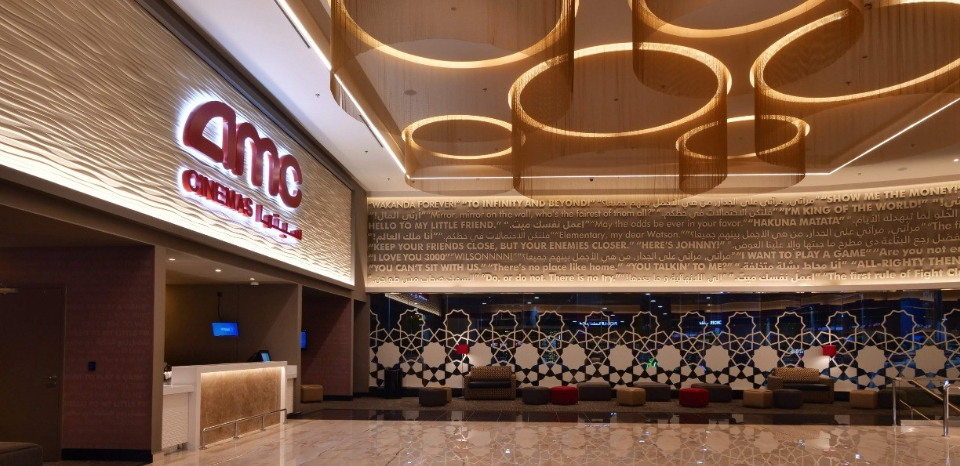 Service & Philosophy
We have the resources of a big company combined with
flexibility of a medium size contractor.
Design Strategies
Building & Construction
Managing Projects
Supply Your Demands